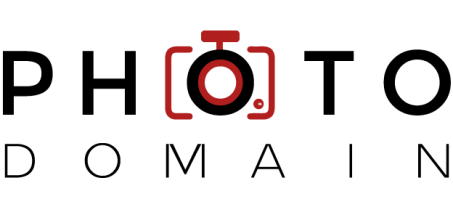 As a Sydney Photographer and founder of Photo Domain, Tony takes pride in capturing incredible wedding photos and coupled with the ideal amount of skilled composition, emotion and individuality which results in bringing your experience back to life when your photographs are viewed. He has gained experience in all wedding photography environments and combines this with his artistic talent and technical skills to ensure your wedding album designs reflect your wedding day.
His fun personality and 20 years of professional experience put you at ease, allowing him to capture special moments with complete expertise and understanding of any photography assignment. Building on a career in stock photography, matched by 15 years of being a sought after wedding and portrait photographer, Tony's talent lies in his practical and dedicated approach.
Whether photographing architecture, people, still life, or weddings, Tony's commitment and enthusiasm puts people at ease, allowing him to capture his subjects personality and character, making the experience fuss-free and fun. He believes to a view of delivering expert advice and brilliant photography to showcase your business, event, services and products. His unique and natural images bring results!
Tony is available for photography assignments throughout Australia and internationally. As Tony is based in Sydney's Sutherland Shire, this location offers fantastic possibilities for commercial photography, family photography, still-life photography and wedding photography.
Photo Domain also specialises in: Architectural photography, Catalogue & Brochure photography, CD Cover photography, Interior photography, On-site photo shoots, Poster photography, Promotional photography, Still-life photography, Website photography and more…
If you are interested in a quote or even just a chat on how I can help you please feel free to drop me a line..