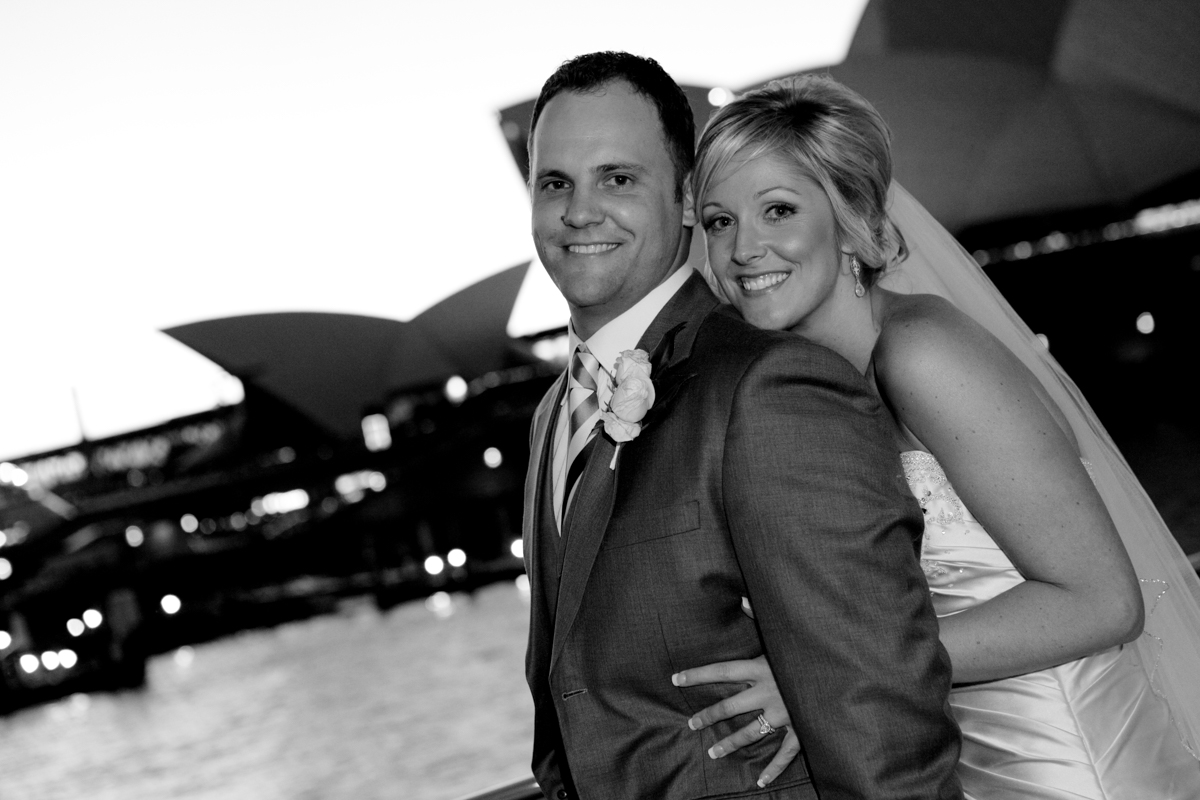 I believe everyone deserves incredible images of their exceptional day. I love creating gorgeous and fascinating images for people to cherish forever. I am certain of everyone having an amazing story that is worth sharing, and of which they can be proud. Our lives are the most important and valuable thing in the world especially to our loved ones. Telling your story on such a significant day is part of your history and symbolises the start of a life together. This can be done in a beautiful and creative way. I also understand the experience should be relaxed and enjoyable, as it is your moment in time. I believe that I can tell your story for you.
Ever since I picked up my first Nikon camera, I love giving people the confidence to enjoy being photographed. When I shoot a wedding it's not just about taking photos but collaborating with couples to produce an amazing story of them in an imaginative and striking way, and also to help the day run smoothly. I can shoot candidly and mix it up with stylized (posed) depending on the preference, and I can help bring out natural expressions, so that even the most posed image can seem realistic. Also, I enjoy creating scenes that have a connection between people and the landscape around them.
My technique has developed from the experience of photographing many weddings and has been inspired by the connection that is required with the subject. The need to tell a story is paramount and capturing all the photographic elements is the challenge I appreciate. The basics of an effective image are based on visual impact, how the composition works, how the lighting enriches the composition, the information about the subject, and importantly – human emotion. I love capturing timeless images.
I will help you relax and make your day enjoyable. I will invite you to be yourself and have lots of fun getting married. I will capture the love and joy you feel on the day. I will devote time and effort into planning your wedding images. I will be well prepared for your significant event. I will respect your family, friends and culture. I will produce many beautiful images for you that tell your story and shows you in your best light!